Oleg Ibragimov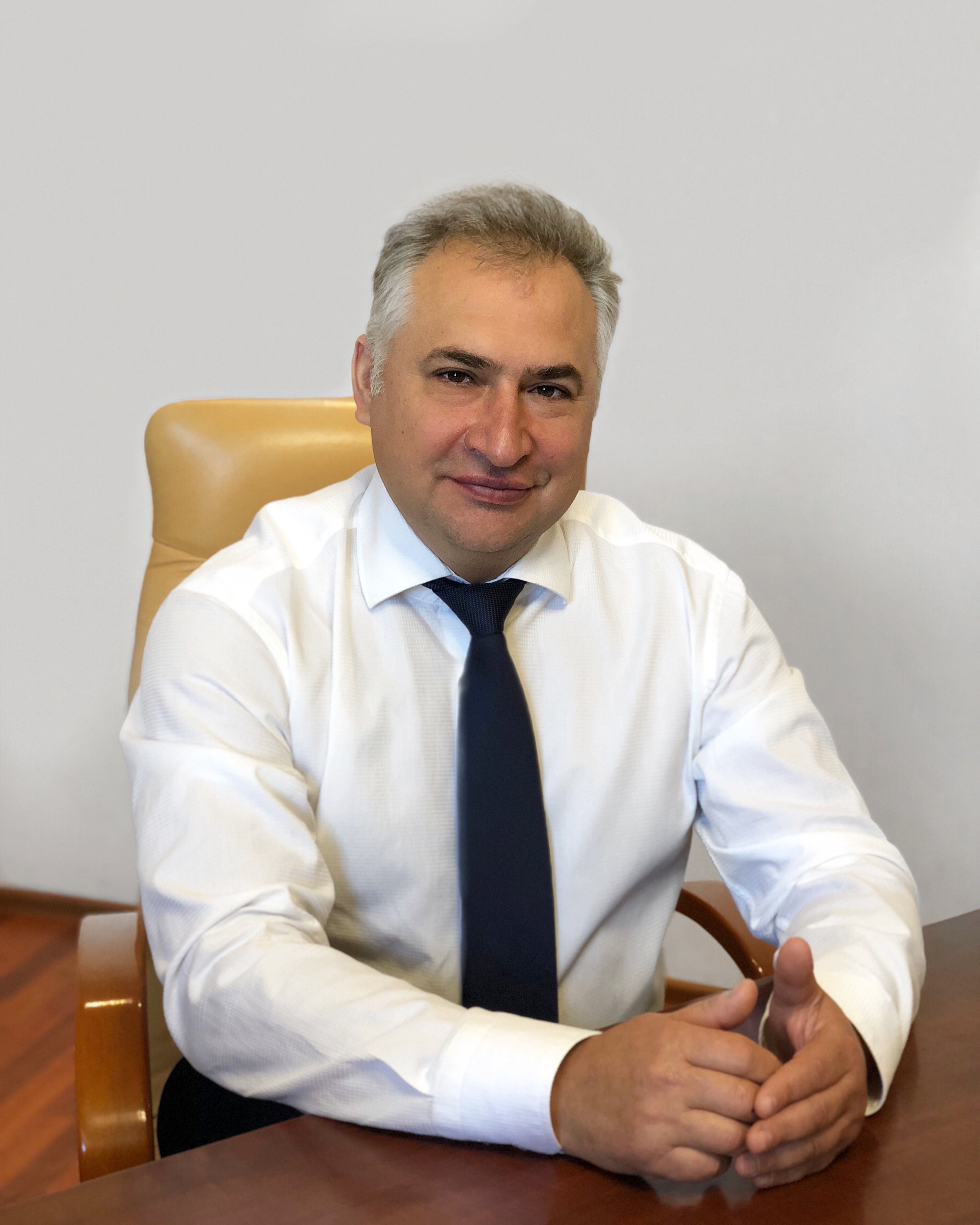 Place and date of birth:
Kazan, Republic of Tatarstan
September 27, 1965
Education:
1982 – 1988: Kazan State Technical University named after A.N. Tupolev, radio engineering sub department, speciality of radio-electronic systems.
Working Experience:
2004 – 2005: CEO of Informatization Center of the Republic of Tatarstan under the Cabinet of Ministers of RT.
2005 – 2006: First Deputy Minister of Informatization and Communication of the Republic of Tatarstan.
Since 2006 – jpresent time: Director of Innovation of CJSC "Innovational production Technopark "Idea".
EVENTS CALENDAR