Vice Minister of Defense and Aerospace Industry of Kazakhstan was in Technopark "Idea"
10.08.2018
Vice Minister of the Defense and Aerospace Industries of the Republic of Kazakhstan visited Technopark "Idea". The visit took place within the framework of the working visit of Timur Shaimergenov in Tatarstan.
In our Republic, the guest took part in the opening of an exhibition "Aerospace Technologies" and also met with the leadership of the Ministry of Information and Communications of the Republic of Tatarstan.
One of the points of the visit was the Technopark "Idea", where Timur Shaimergenov was told about the activities of resident companies and presented robots from the company "Eidos".
Today, on August 10, 2018 the Vice Minister will visit IT- city Innopolis.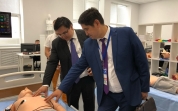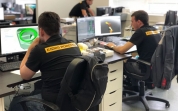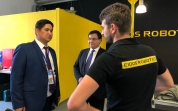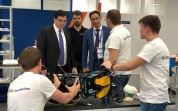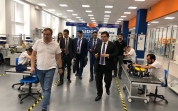 EVENTS CALENDAR