November 12, 2002
Постановление Кабинета Министров Республики Татарстан № 640 о создании инновационно- производственного технопарка «Идея».
February 5, 2004
Opening of the Technopark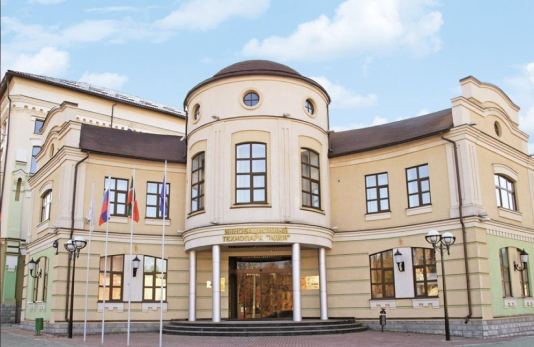 June 24, 2004
We created Technopark «Idea-Yugo-Vostok» in partnership with OAO «TATNEFT»
July 29, 2004
We created Kama Industrial Park «Master» in partnership with ОАО «Kamaz»
May 12, 2006
Federal Business Incubator was opened in the Technopark "Idea"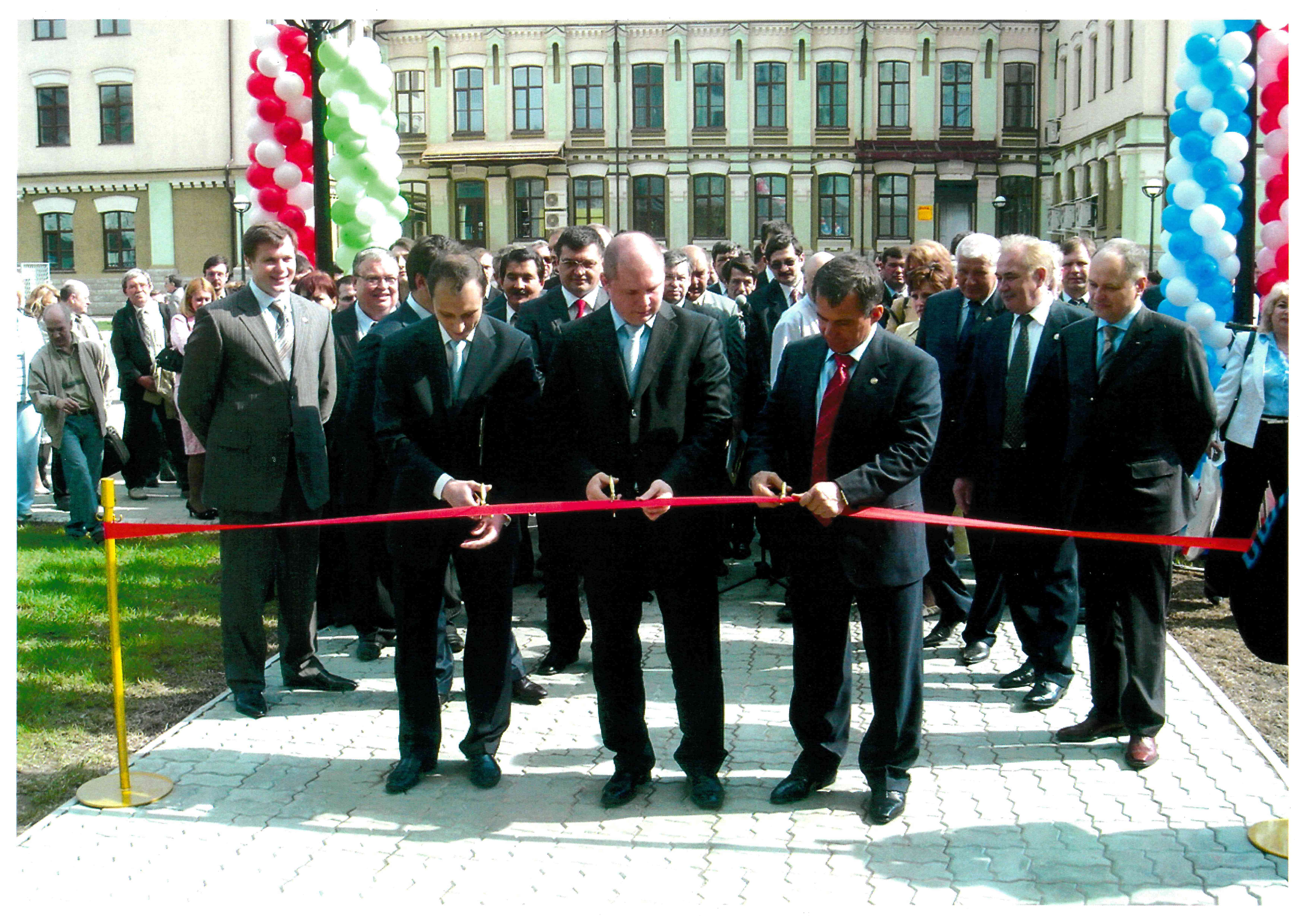 2007 year
We won a Federal programme for the creation of technoparks in the field of high technologies. Technopolis "Himgrad" and IT-park were created in Tatarstan within the framework of the Programme
2009 year
We received an accreditation in the European Business & Innovation Centre Network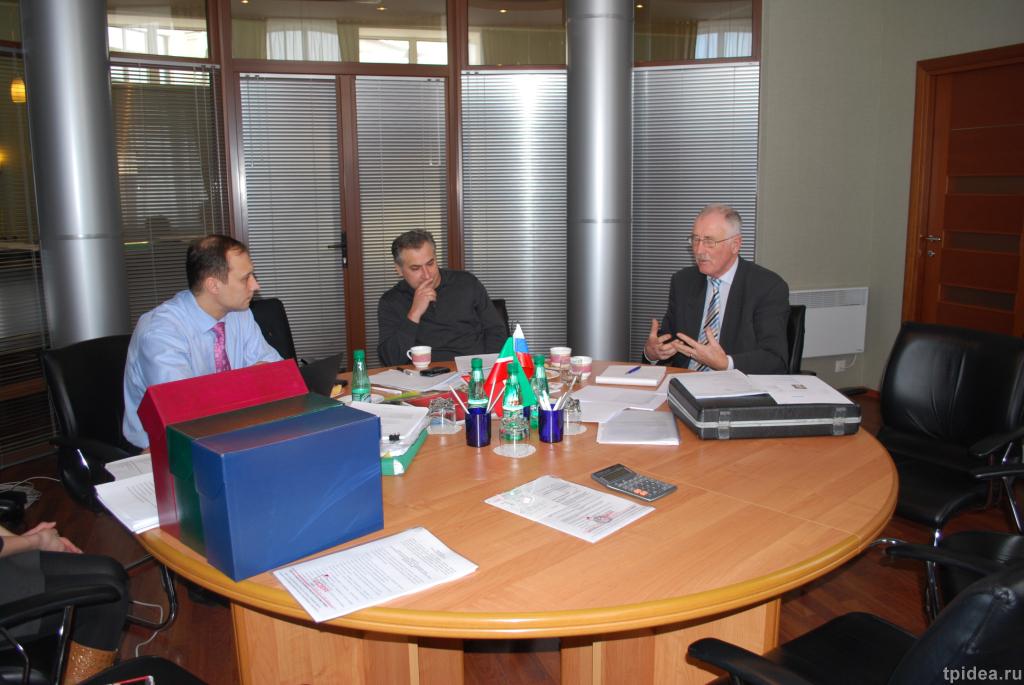 2017 year
The 4th Qualification Assessment Centre in the field of nanotechnology in Russia was opened on the basis of the Technopark "Idea"