The Republican Competition "Erudite" took place in Kazan
26.04.2019
Tatarstan Erudite have been identified today in the Academy of Sciences of the Republic of Tatarstan. The final of the competition brought together schoolchildren from Bugulma, Zelenodolsk, Kazan, Nizhnekamsk and other cities and districts of the republic.
Within the framework of the annual competition of the same name, Nano-IQ nomination, organized by Technopark "Idea", was also held. For the past 9 years, schoolchildren of Tatarstan have found answers to questions from the organizers of the competition, and according to the results, the best of the best receive deserved gifts.
This year, 125 pupils took part in the competition and were asked 10 questions related to nanoscience and nanotechnology.
Participants who correctly answered the maximum number of questions became winners.
According to the results of the competition, in the nomination Nano-IQ the winners were:
1. Ilvir Ibragimov - Starochechkabskaya basic comprehensive school of the Kaibitsky municipal district of the Republic of Tatarstan (Village Old Chechkaba);
2. Daria Koncheva (Kazan, Lyceum No. 83);
3. Ralina Gazizova (Kazan, Lyceum No. 149).
The winners in the "Nano IQ" nomination received diplomas from Technopark "Idea" and high-tech gifts.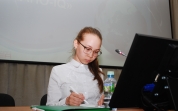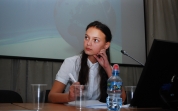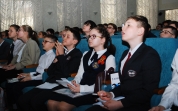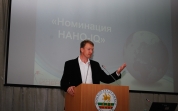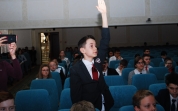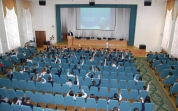 EVENTS CALENDAR